Meet Fabien, a dedicated aeronautical engineer hailing from France, whose passion for macro photography knows no bounds. With a keen eye for detail and a relentless determination, Fabien has honed his skills in capturing the mesmerizing world of minute insects and macro-organisms.
At 39 years old, Fabien calls the enchanting city of Toulouse his home. His photographic journey began in 2008 when he purchased his first DSLR camera, setting the stage for a lifelong love affair with the art form. Over the years, his passion for photography has grown into a genuine addiction, driving him to explore the depths of macro photography with unparalleled zeal.
What sets Fabien apart is his unique approach to the craft. He seeks to emphasize the natural beauty and poetic essence within each photograph he captures. Some of his creations are unfiltered, straight-from-the-camera moments, adorned with subtle adjustments to enhance their allure.
In other instances, Fabien delves deeper into post-processing, meticulously crafting images that exude a particular atmosphere and profound emotion, always with the final result in mind. His pictures stand as a testament to his craftsmanship, showcasing a blend of crispness and stellar composition, elevating the art of macro photography to new heights.
You can find Fabien BRAVIN on the Web:
#1
#2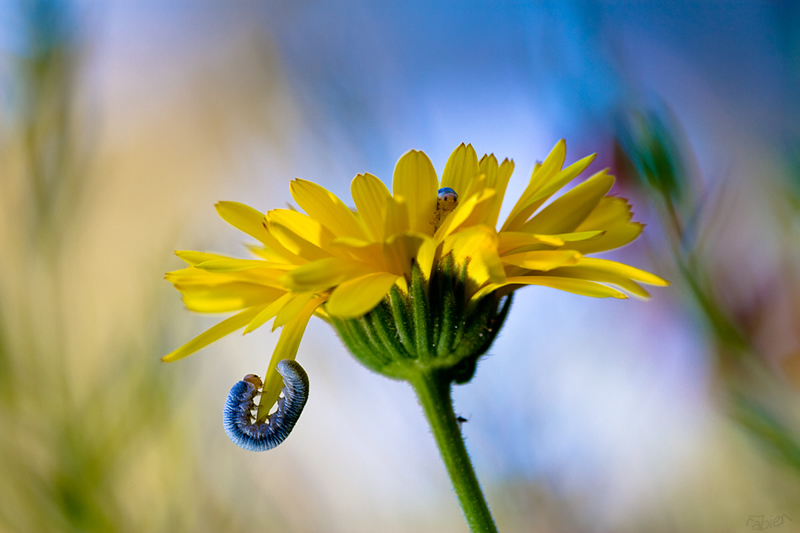 #3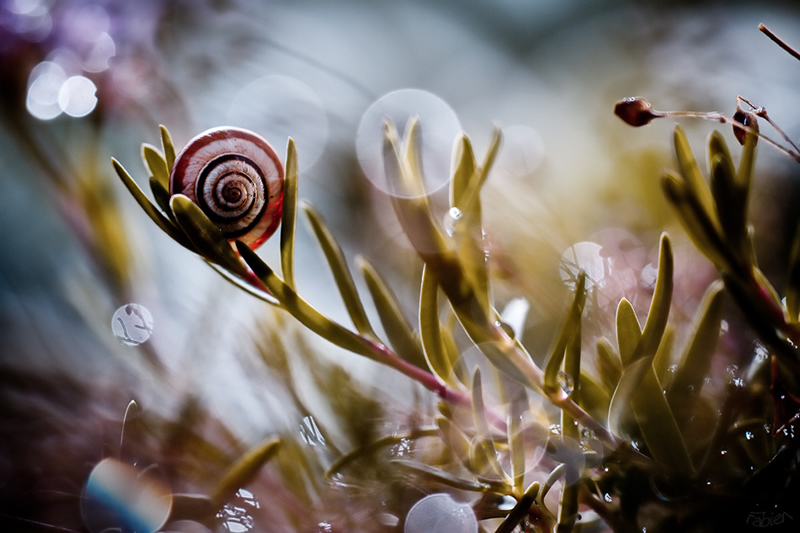 #4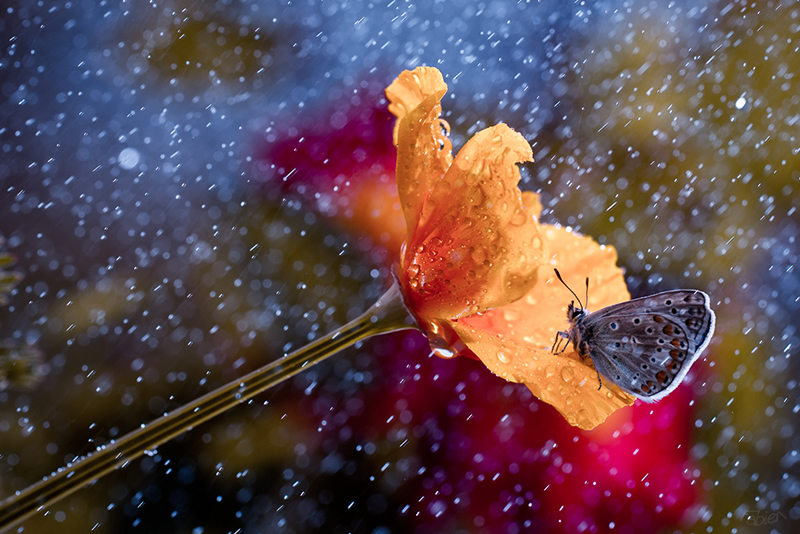 "Meet Fabien, a passionate photographer residing in the vibrant city of Toulouse, nestled in the picturesque southwest of France. At the age of around 48, he embarked on his photographic journey in 2008, armed with his first DSLR camera. Since that momentous day, his passion for photography has grown into a deep-seated addiction, a means of expressing his profound connection with the art form."
#5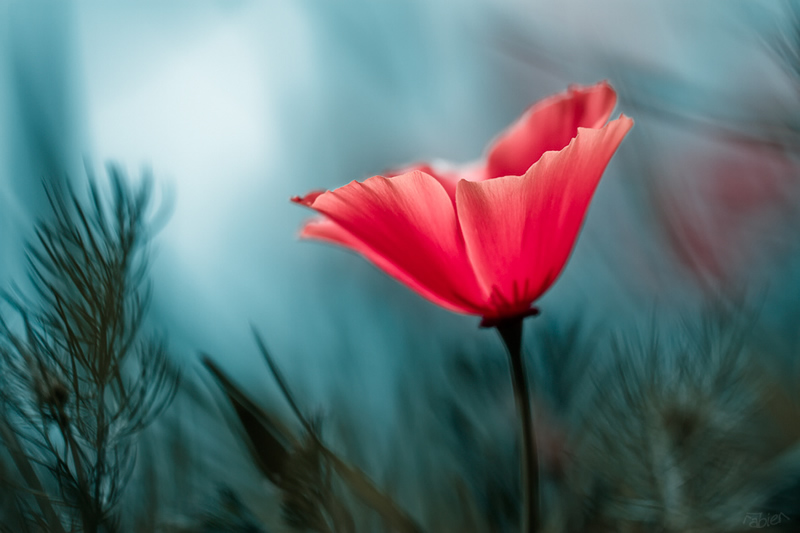 #6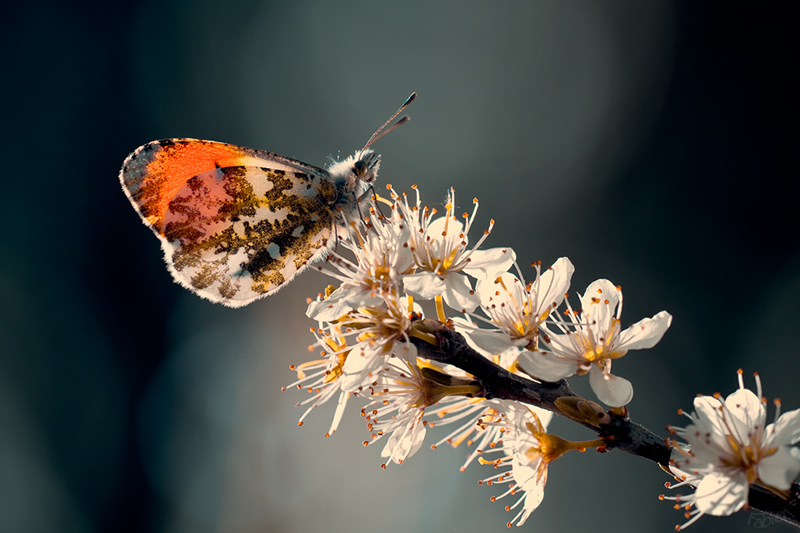 #7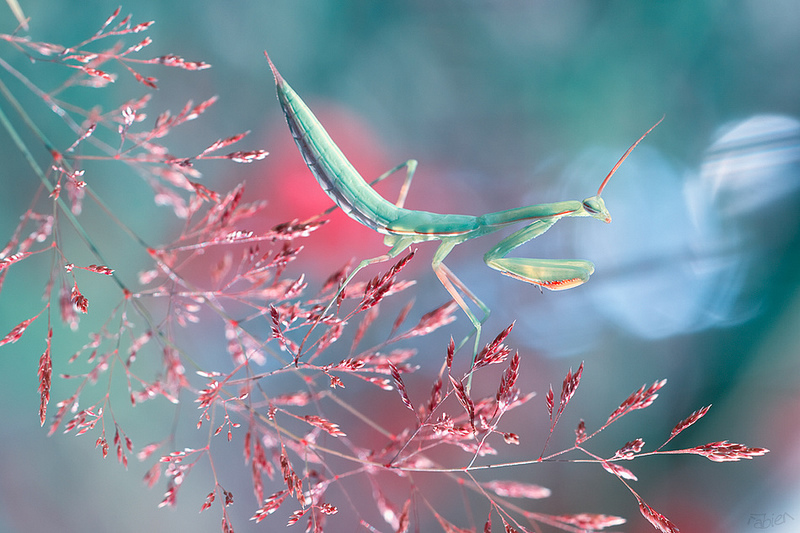 "Fabien's primary fascination lies in the intricate world of macro photography, where he endeavors to capture the inherent beauty and poetry of nature in every frame. His approach is marked by a meticulous attention to detail and a commitment to authenticity."
#8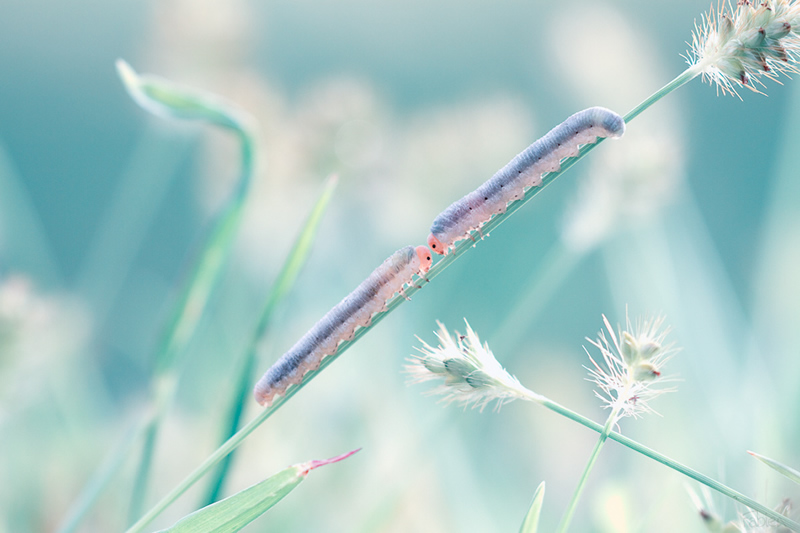 #9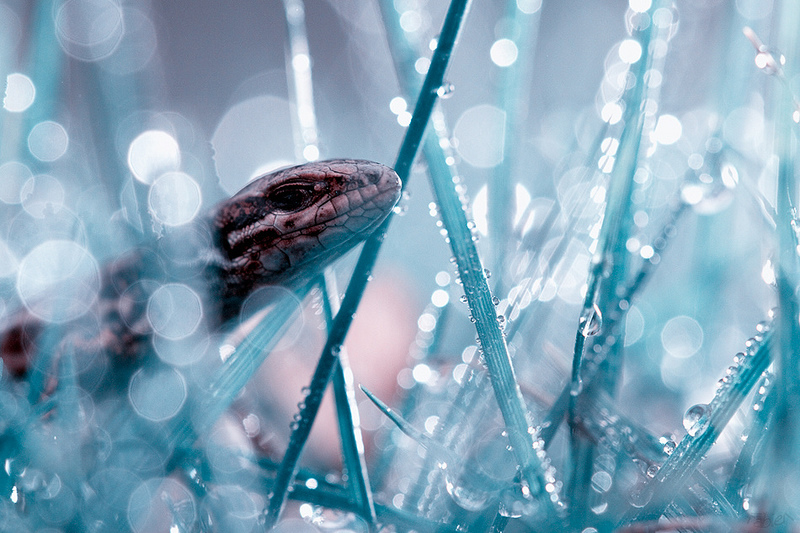 #10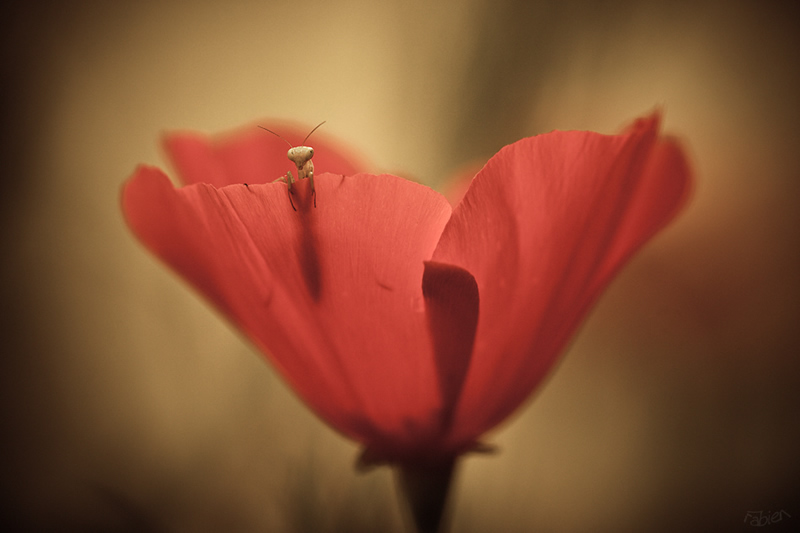 "In his creative process, Fabien strives to achieve perfection in-camera, meticulously composing each shot to minimize the need for post-capture cropping. He refrains from artificial manipulations, ensuring the integrity of the bokeh and embracing the natural interplay of foreground and background elements."
#11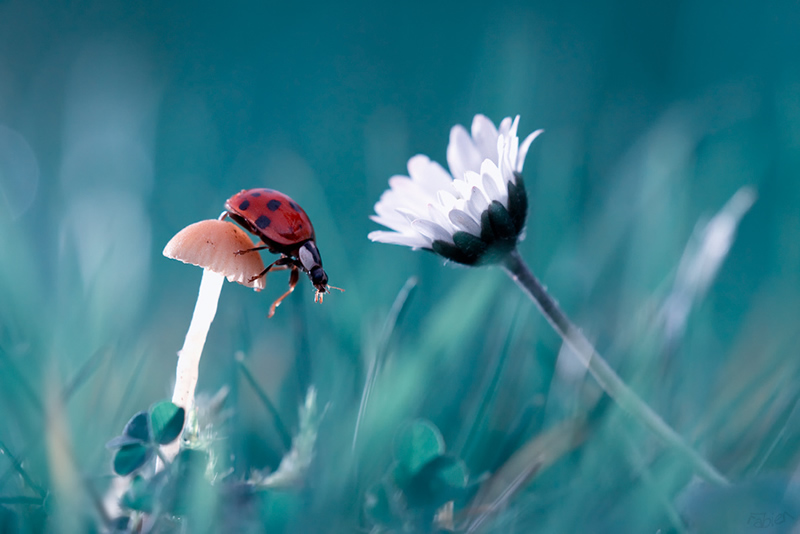 #12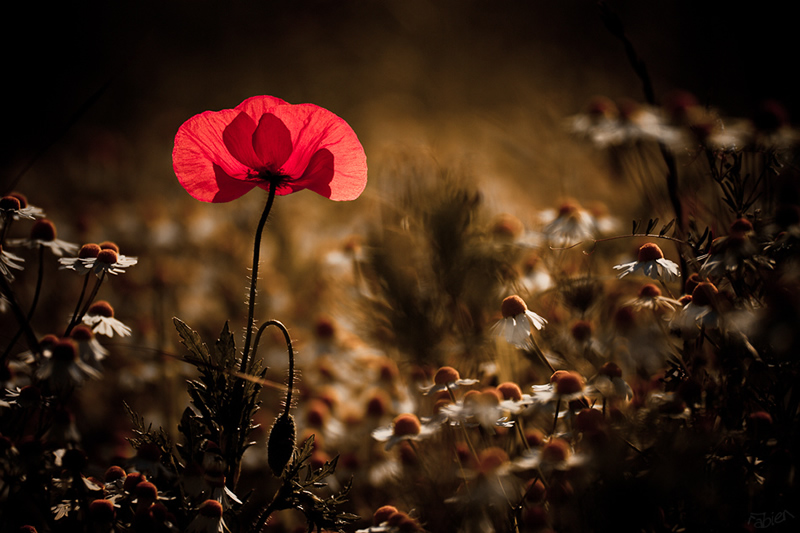 #13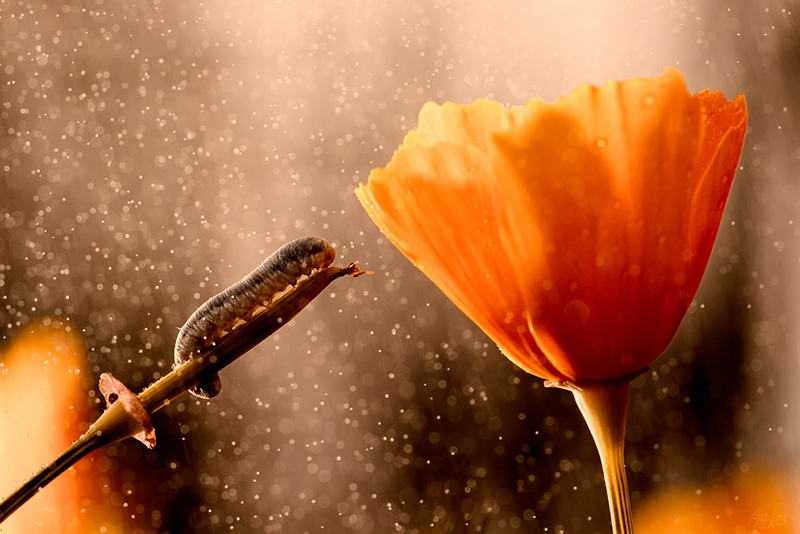 #14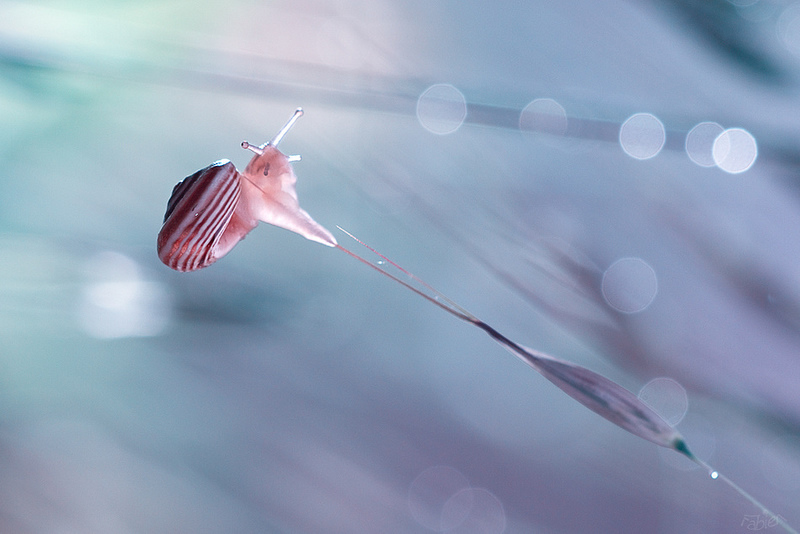 "Every photograph he creates is a result of a single shot, eschewing techniques like stacking or compositing. Working exclusively in raw format, Fabien manually adjusts all settings to maximize the creative possibilities. His post-production work revolves around the artful manipulation of colors, akin to the techniques employed by black and white photographers. Using individual color cursors and white balance adjustments, he crafts images that resonate with his emotions and reflect the myriad states of the human experience."
#15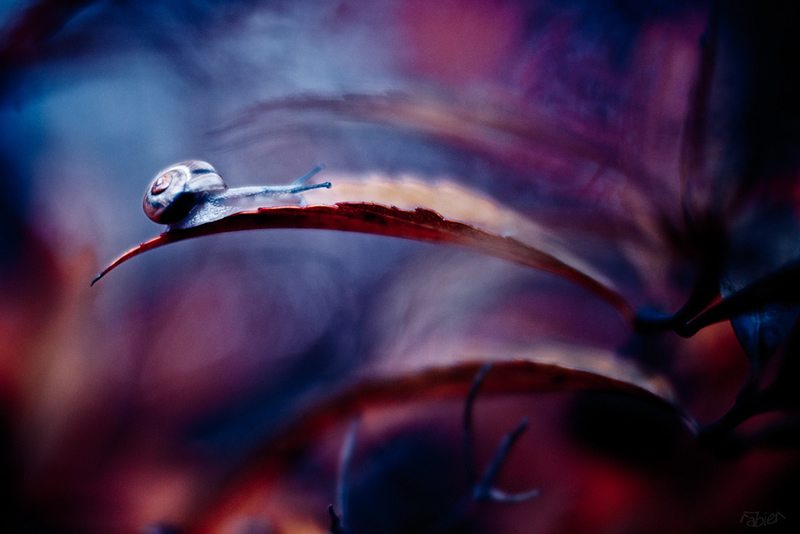 #16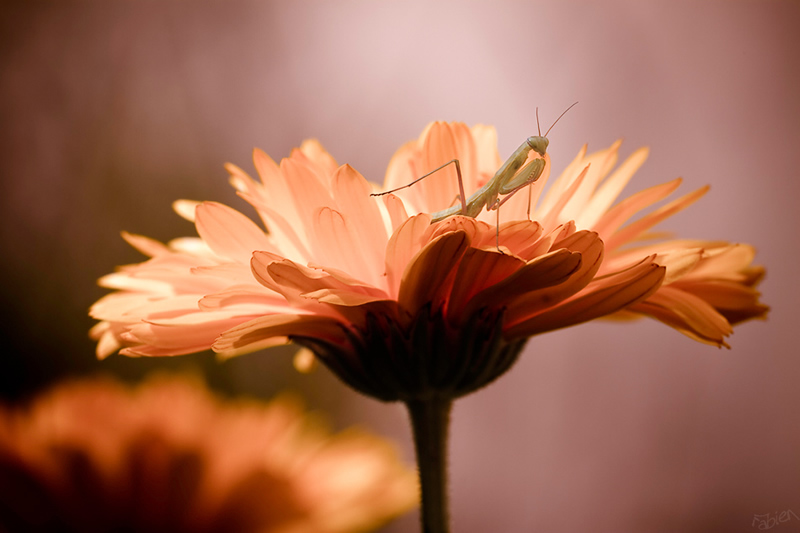 #17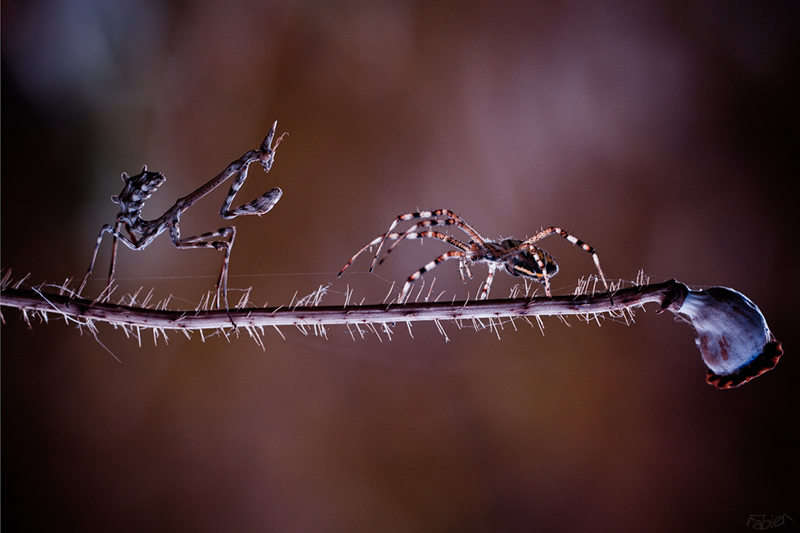 "For Fabien, photography is more than a mere hobby; it is a profound means of expressing his feelings and navigating the complexities of the human psyche, capturing the essence of every moment life offers."
#18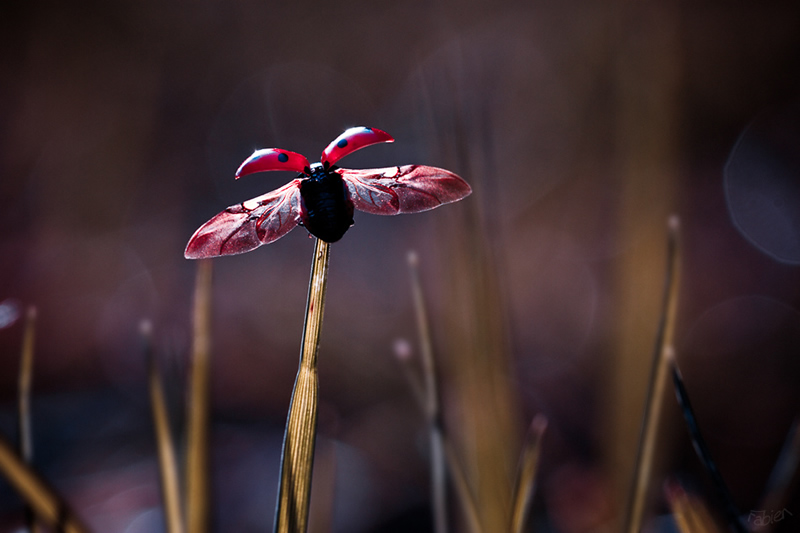 #19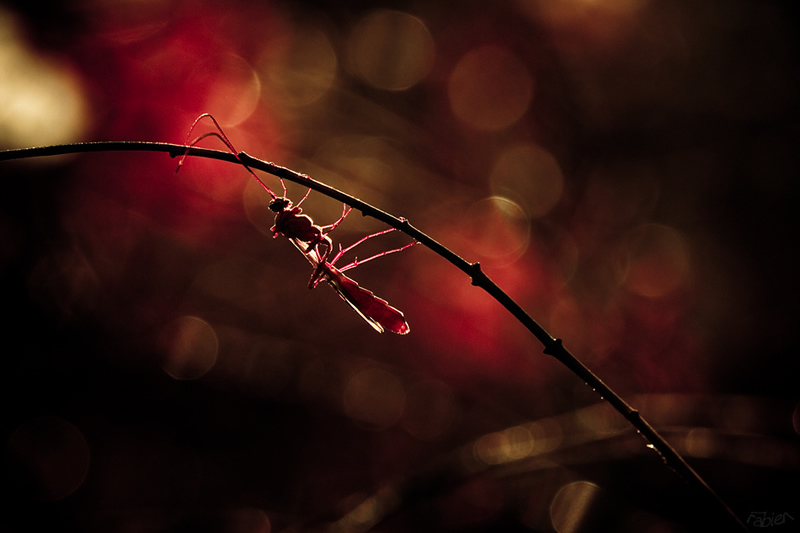 #20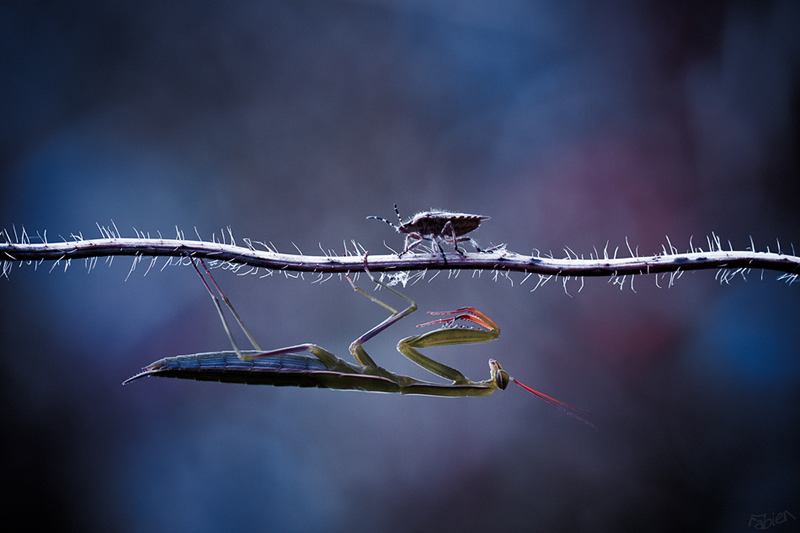 #21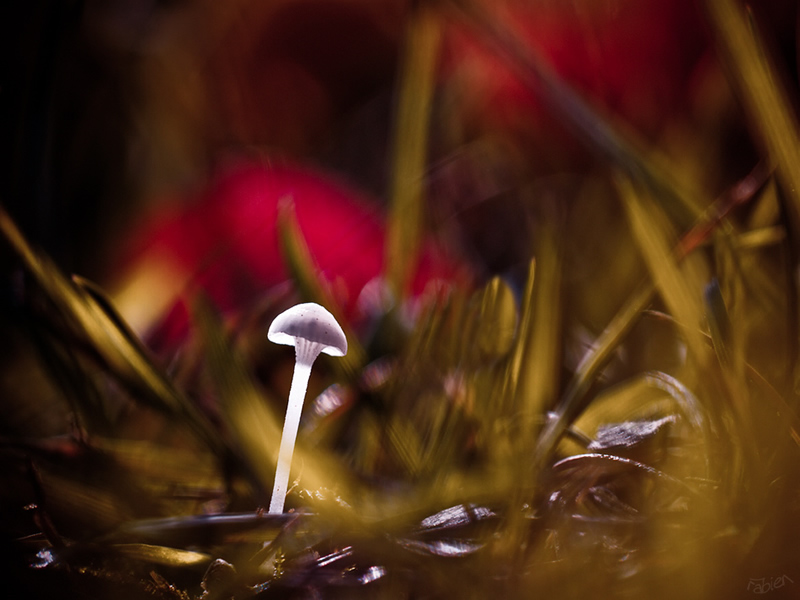 #22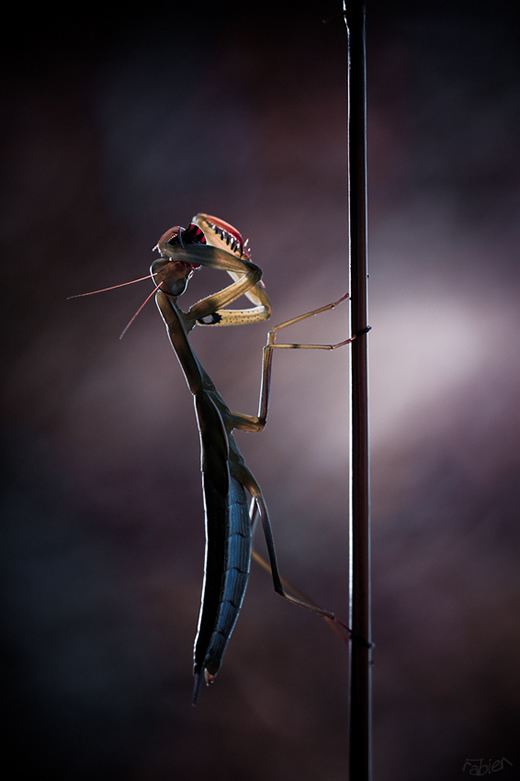 #23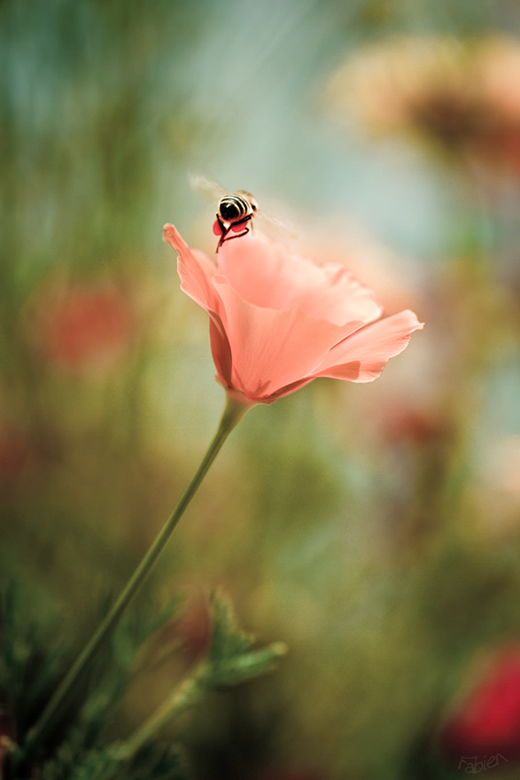 #24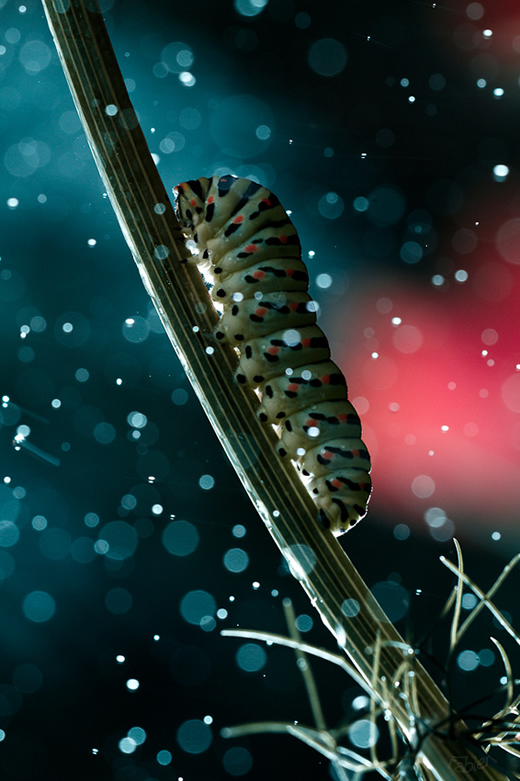 #25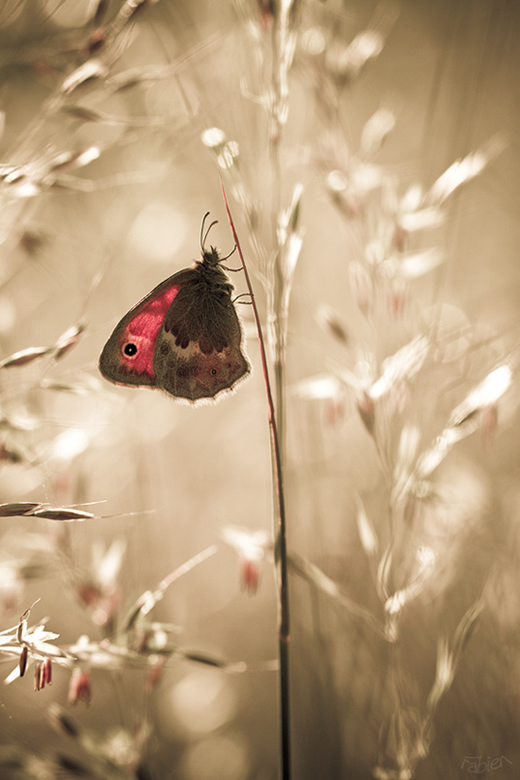 ---
Related Articles:
Denial of responsibility!
News Continue is an automatic aggregator of the all world's media. In each content, the hyperlink to the primary source is specified. All trademarks belong to their rightful owners, all materials to their authors. If you are the owner of the content and do not want us to publish your materials, please contact us by email –
[email protected]
. The content will be deleted within 24 hours.