Indonesian photographer Uda Dennie captures mesmerizing macro photos of insects, animals, and flowers. Deni Alisputra, known familiarly as Uda Dennie, hails from Bukittinggi in West Sumatera and currently resides in Batam Island within the Kepulauan Riau region. His journey into the world of photography began in March 2010 when he first picked up a DSLR camera. Guided by his passion, Deni embarked on this creative adventure by learning from experienced friends who had been immersed in photography for years.
Over time, Deni honed his photography skills by capturing the essence of weddings, documenting moments, and working with models both professionally and for personal enjoyment. His fascination with macro photography ignited when he stumbled upon exceptional macro images on photography websites, inspiring him to create his own. Through persistent efforts, numerous trials, and countless explorations, Deni mastered the art of capturing intricate macro shots. His dedication and perseverance have undeniably paid off, enabling him to craft exquisite macro images that truly stand out.
Scroll down and inspire yourself. Check out Uda's more amazing work on 500px.
Find Uda Dennie on the web:
#1
#2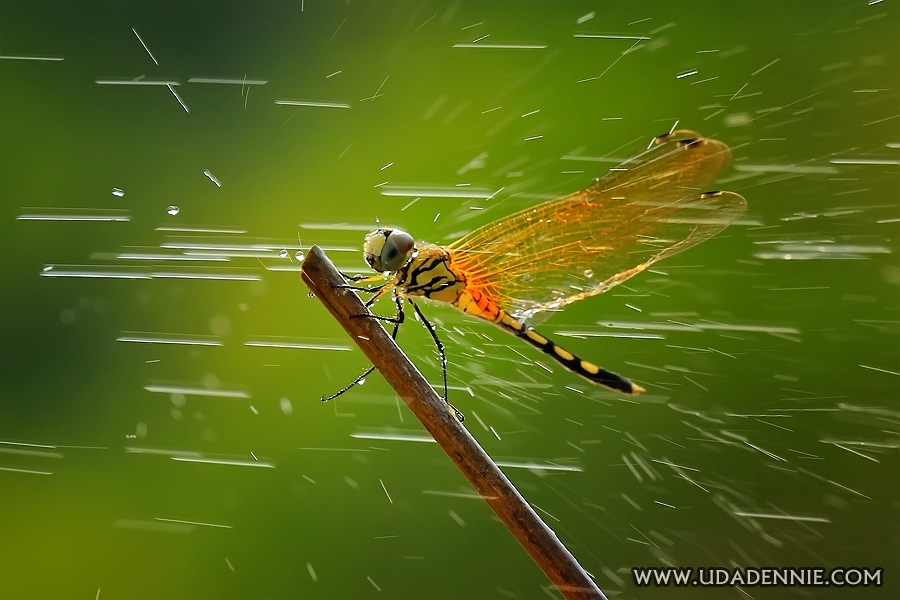 #3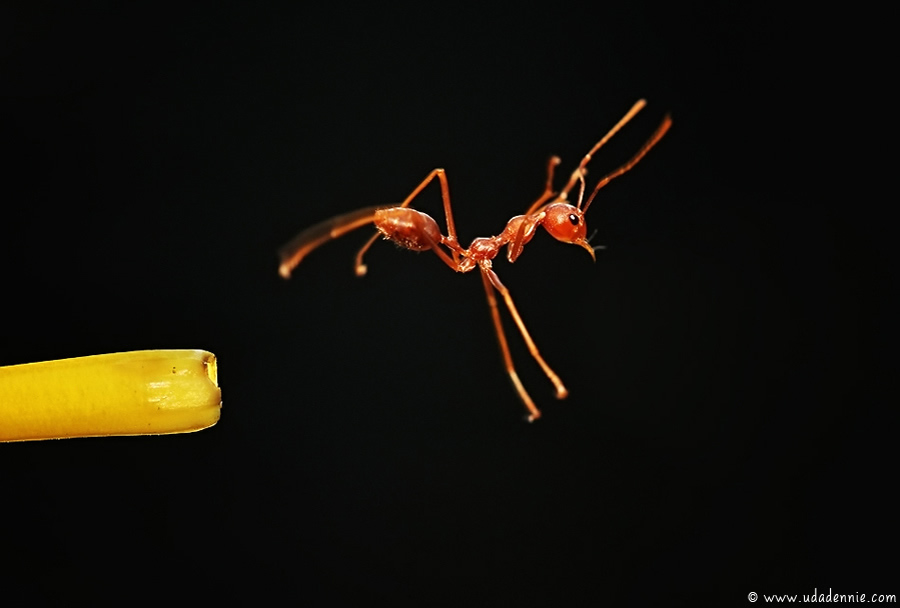 "I captured these images right in my own backyard, where a bustling world of ant activities unfolded before my eyes. The inspiration to delve into macro photography struck me as I observed the intricate lives of insects that often go unnoticed. Fascinated by the hidden stories within their daily routines, I embarked on a mission to document these moments, shedding light on the fascinating world of ants."
#4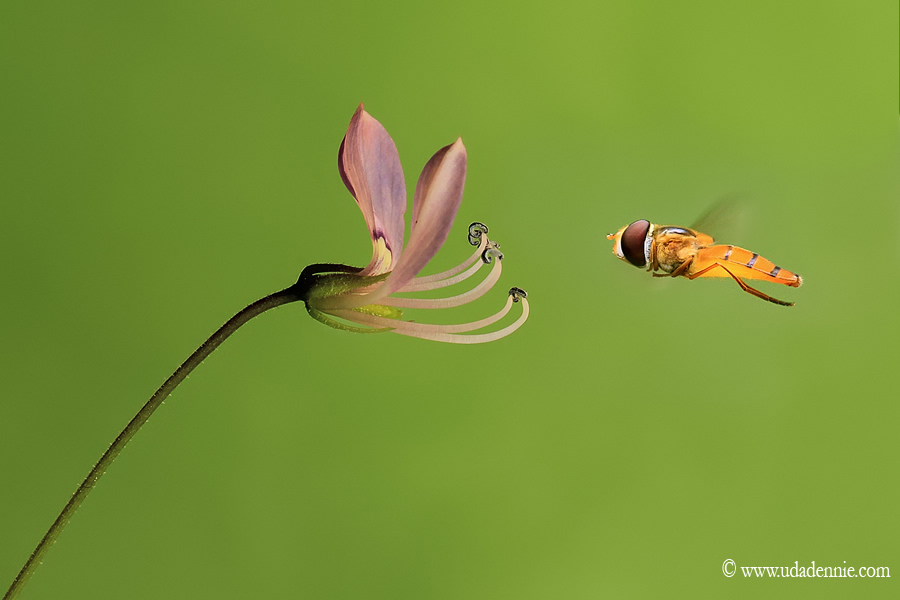 #5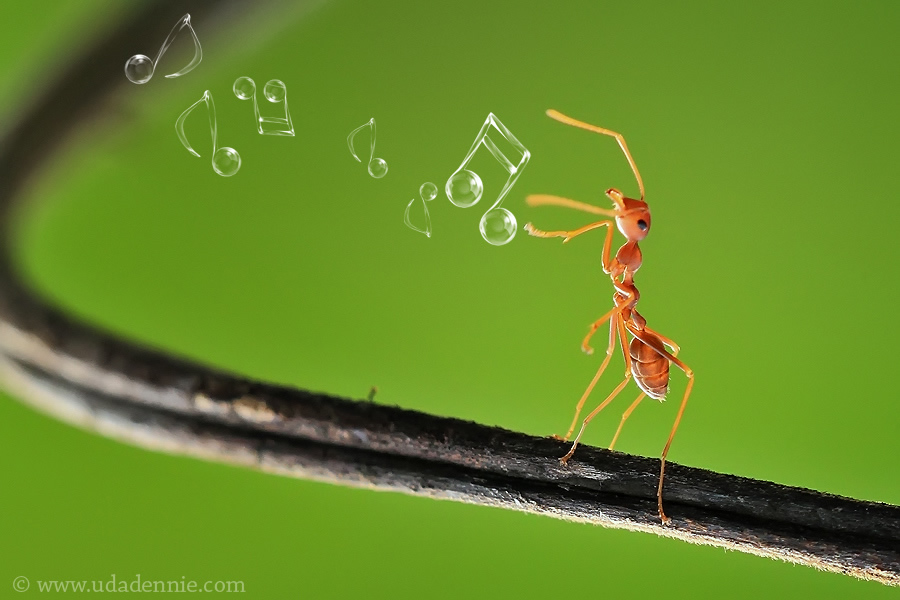 #6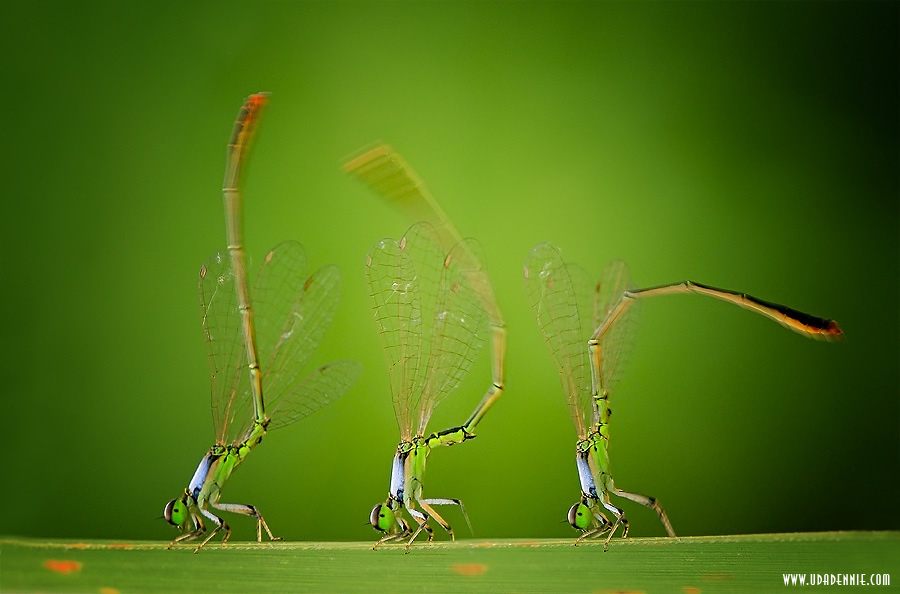 "Photographing these tiny creatures proved to be a formidable challenge. It demanded patience, keen observation, and a deep understanding of their behavior. Waiting for the perfect moment, adjusting lighting conditions to highlight their natural beauty, and capturing the essence of their lives became an intricate dance between photographer and subject. Through this endeavor, I aimed to reveal the unseen narratives of these remarkable insects, bringing their captivating world into focus for all to appreciate."
#7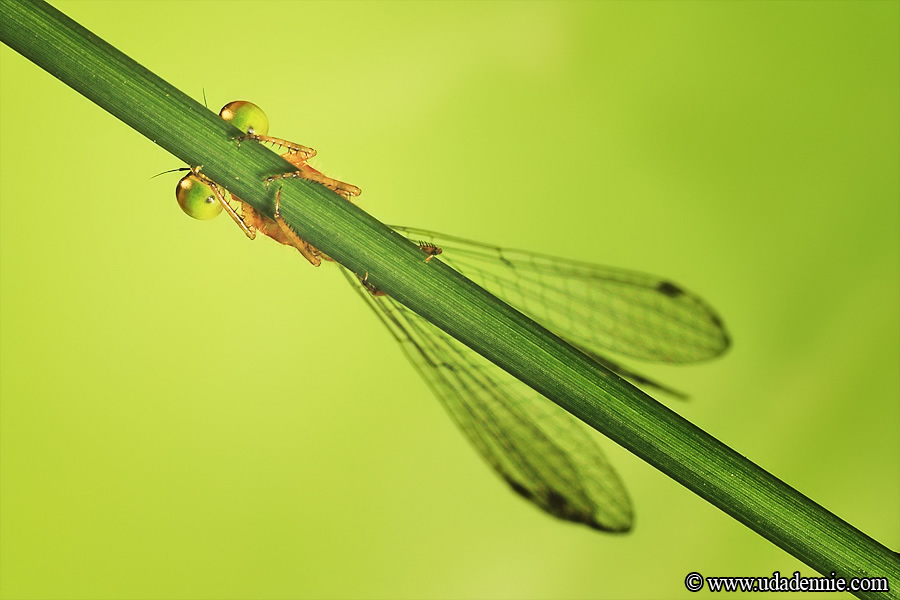 #8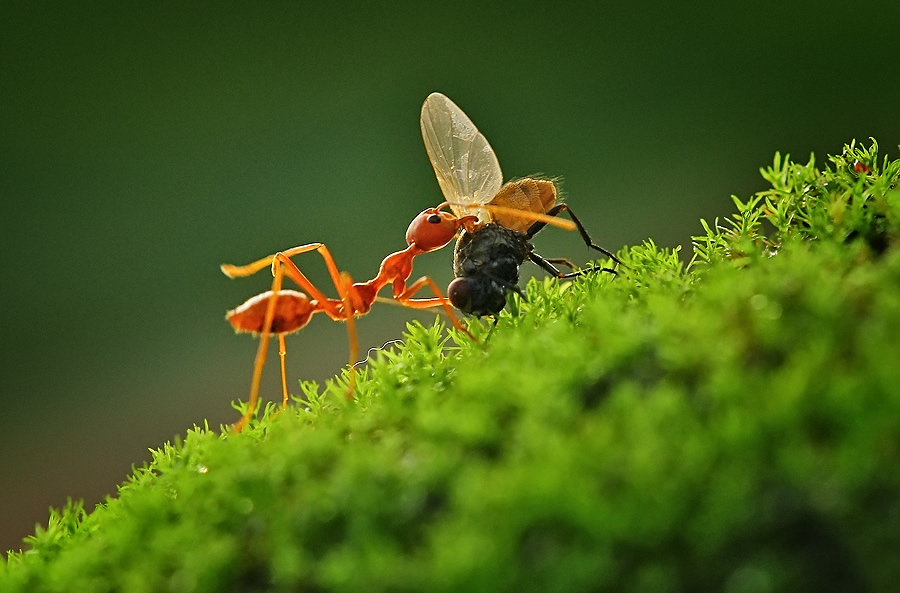 #9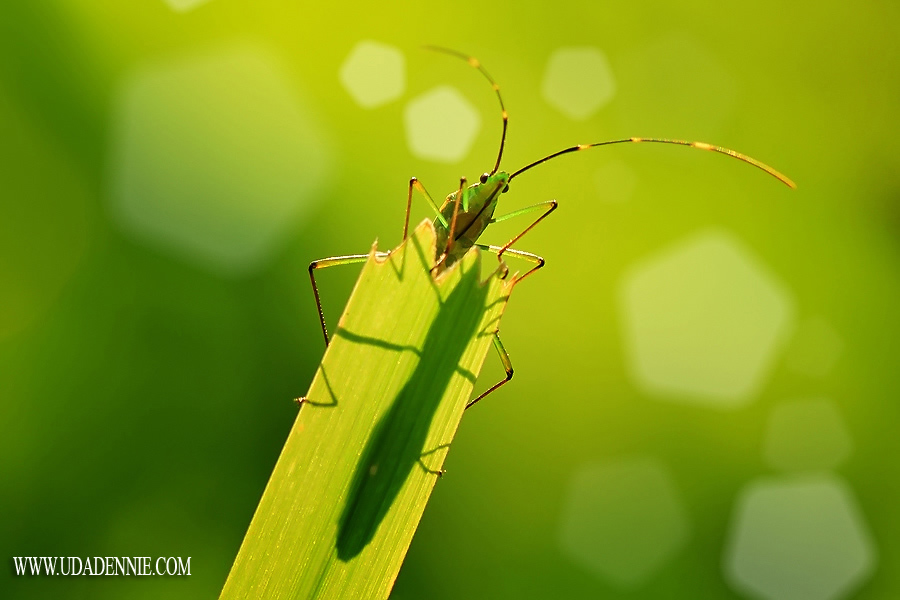 #10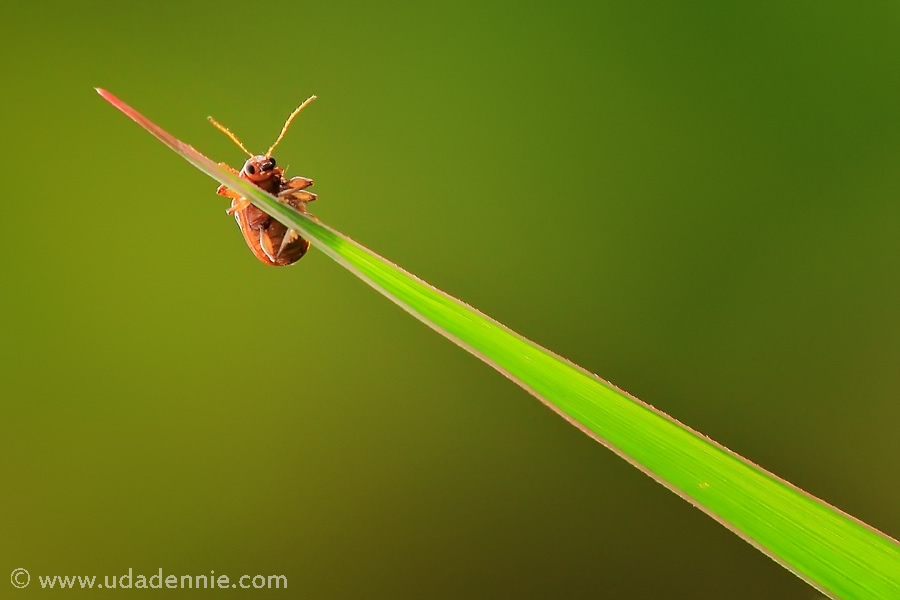 "I kept my photography setup simple and effective. Utilizing my Canon Kiss X4 paired with a Sigma 150mm Macro lens, along with a trusty monopod, I embarked on capturing these stunning images. Occasionally, I employed a flash to enhance the lighting and add a touch of depth to the composition. With this uncomplicated yet reliable equipment, I was able to focus on the essence of my subjects, allowing their intricate details to shine through in every shot."
#11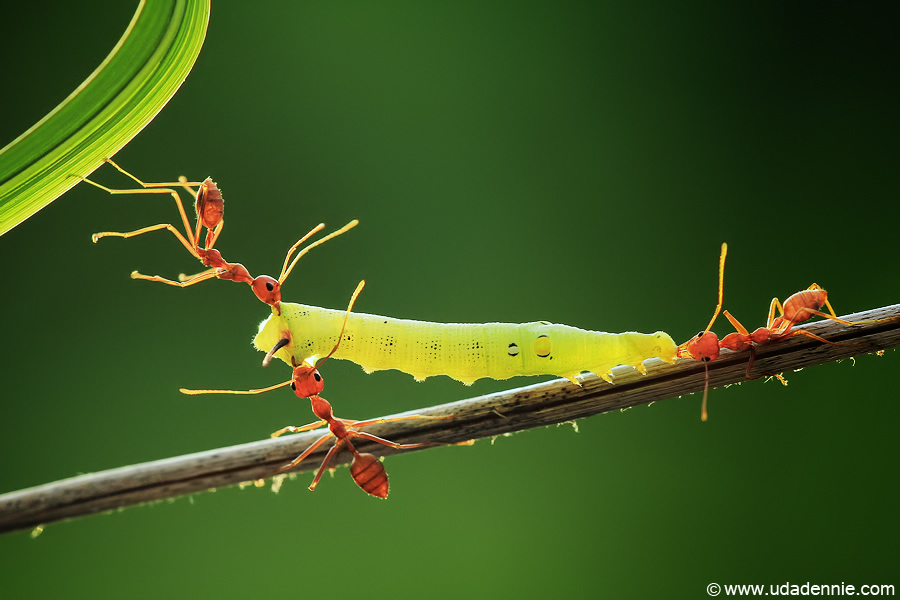 #12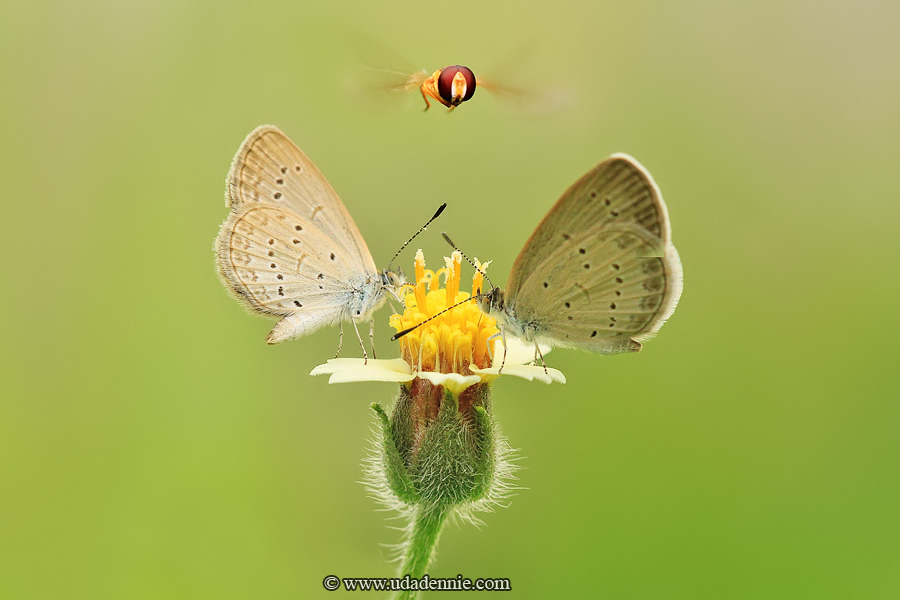 #13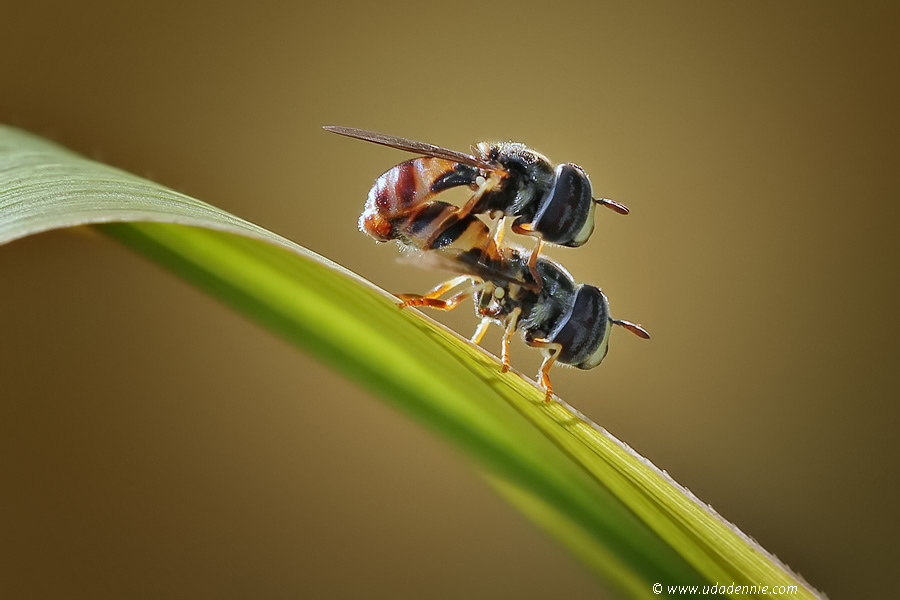 #14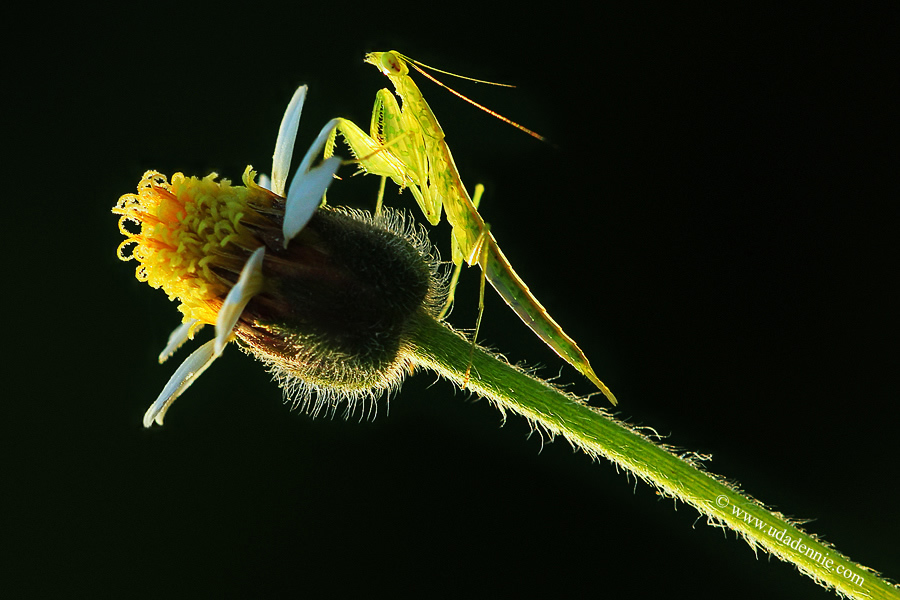 #15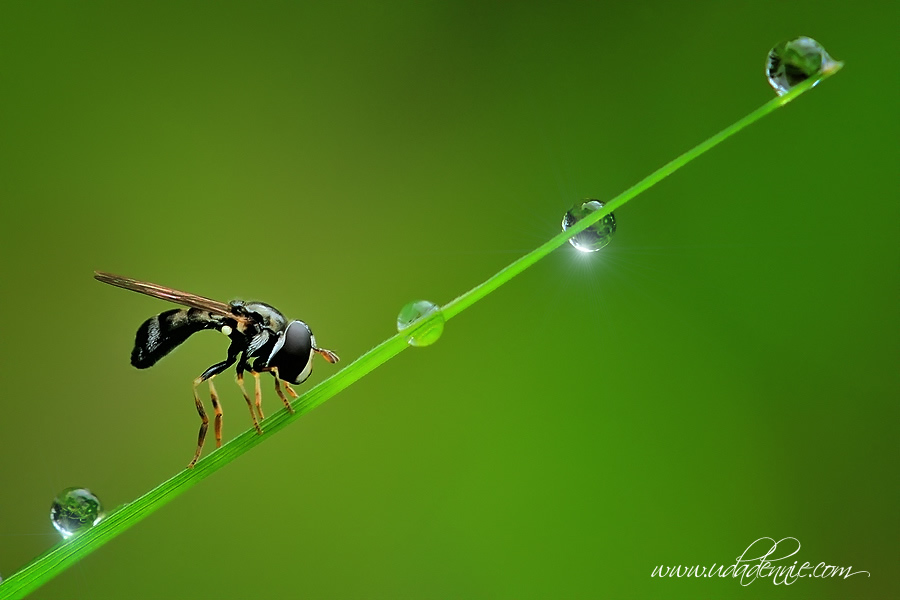 #16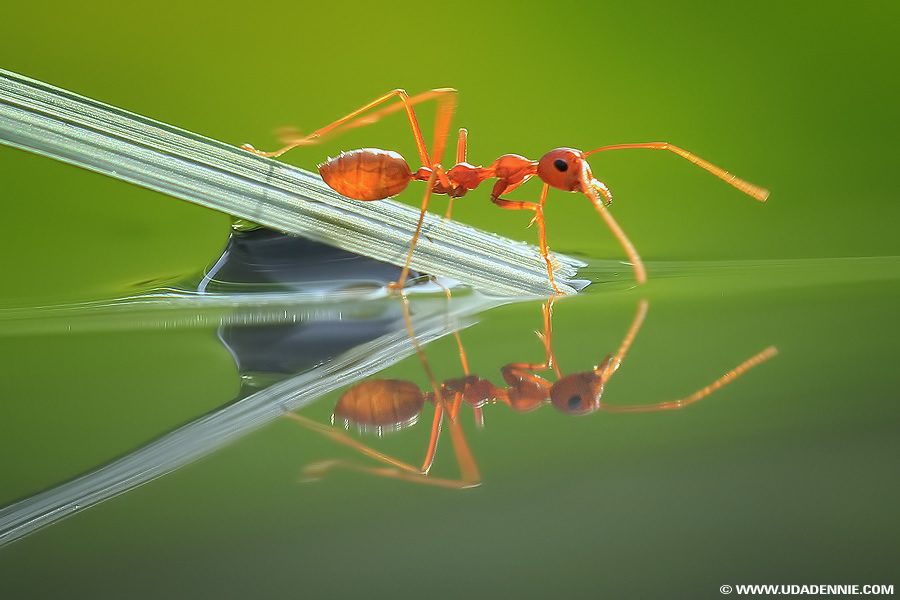 #17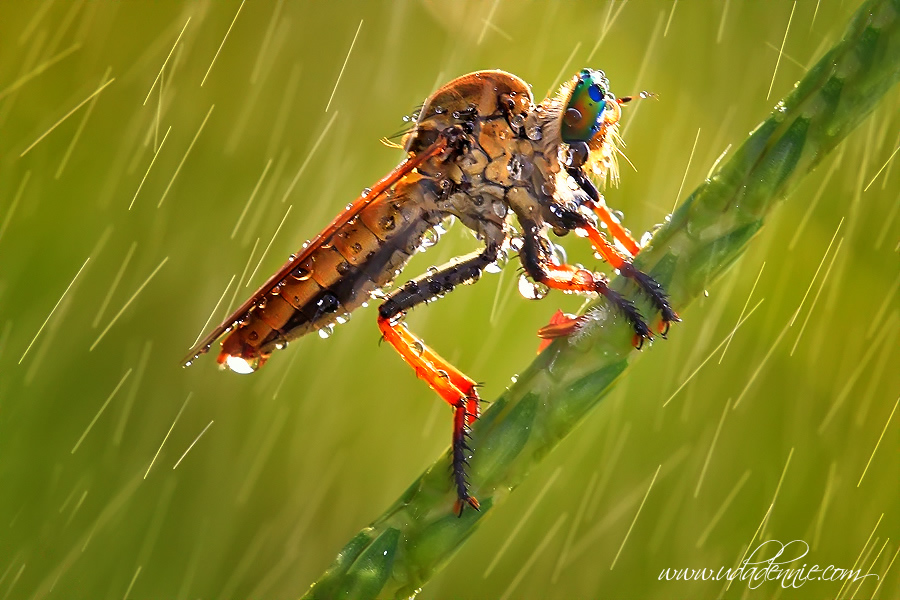 #18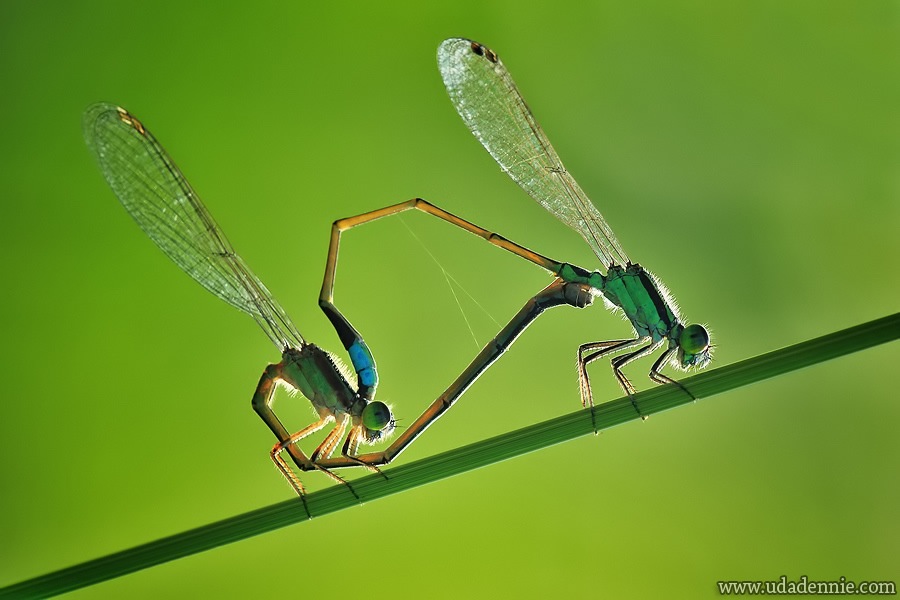 #19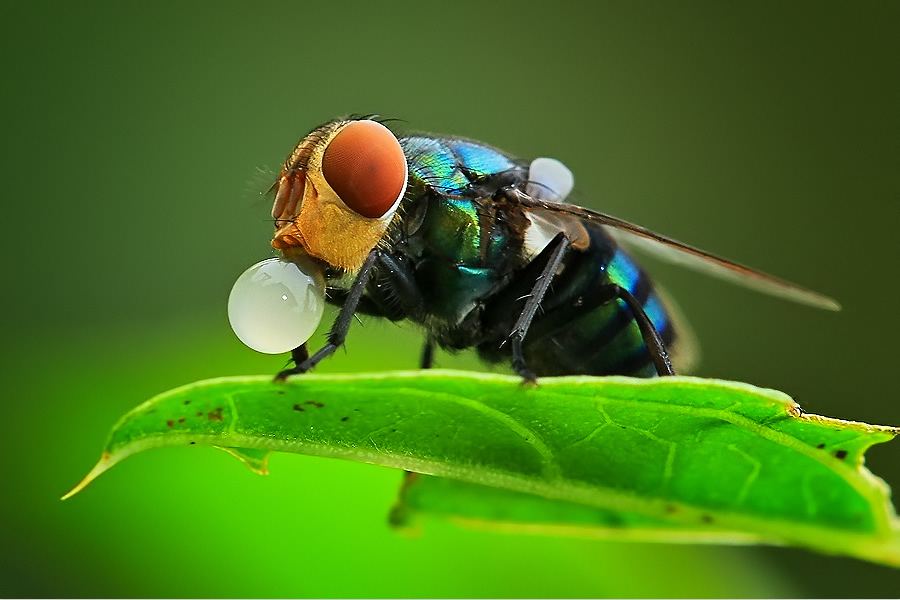 #20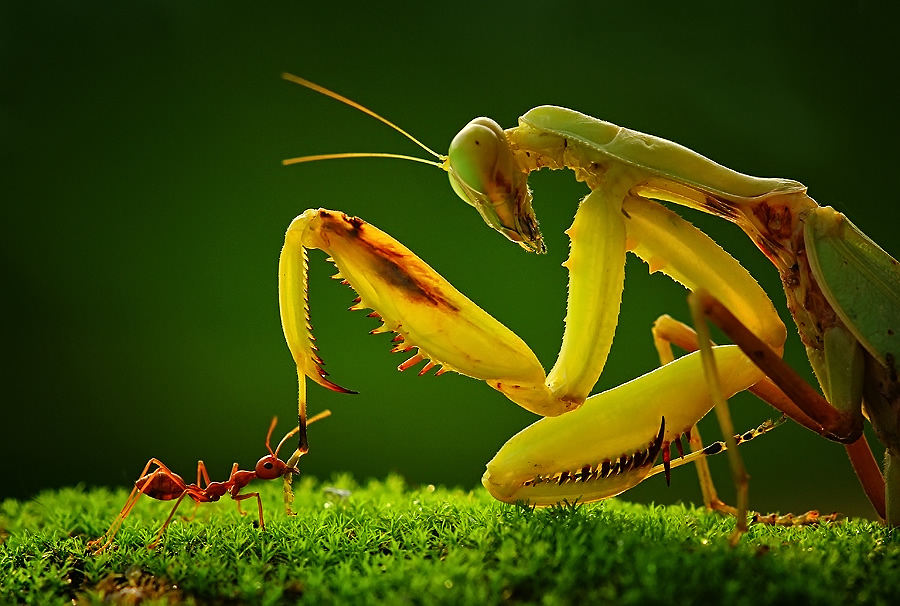 #21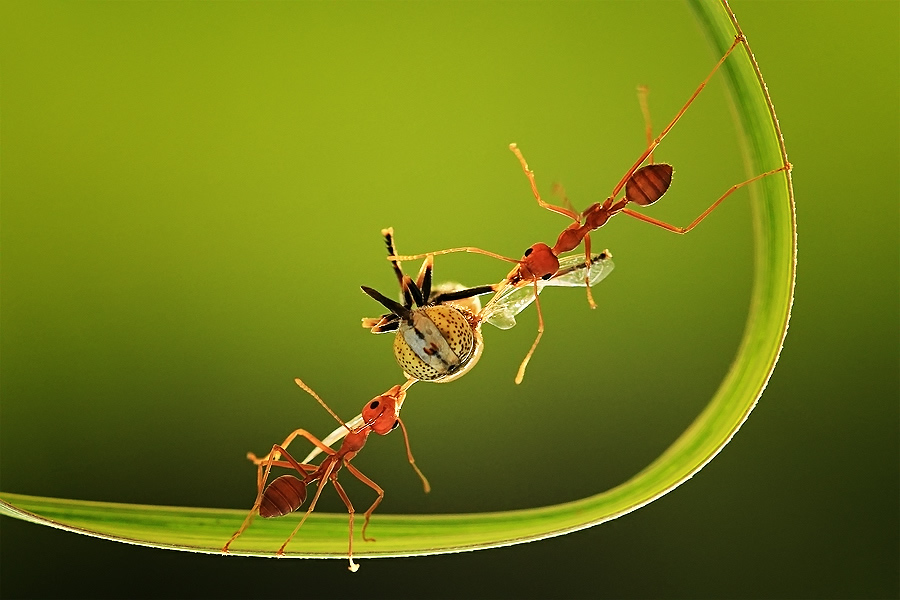 #22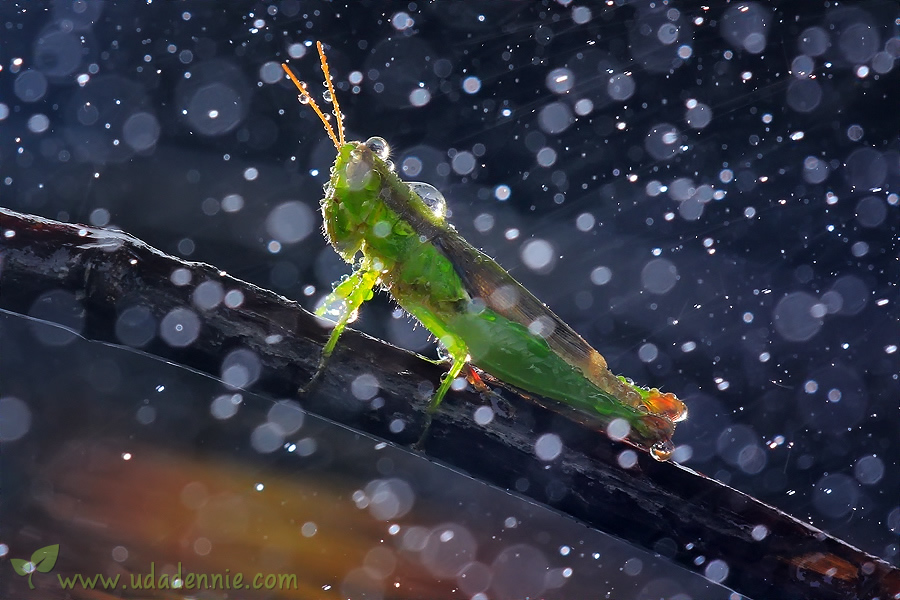 #23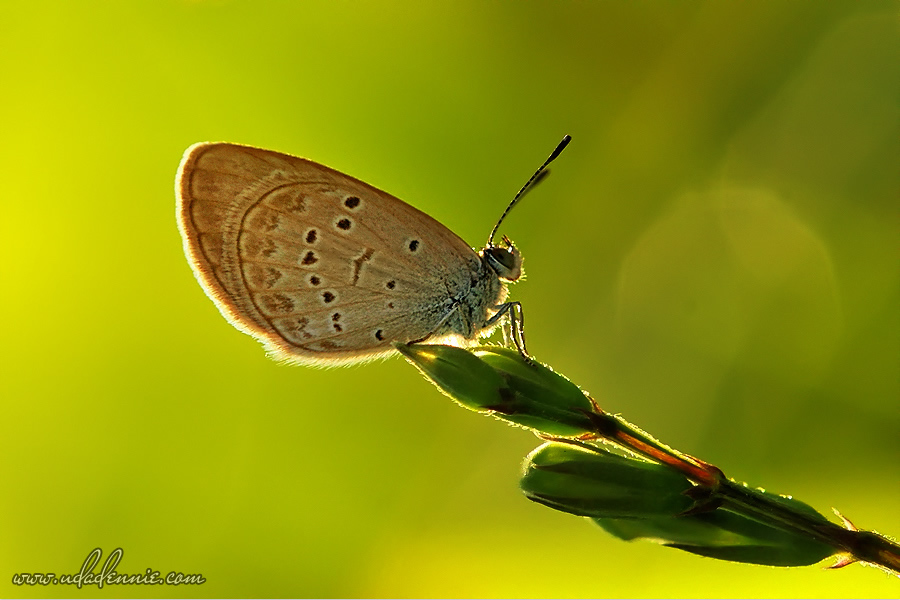 #24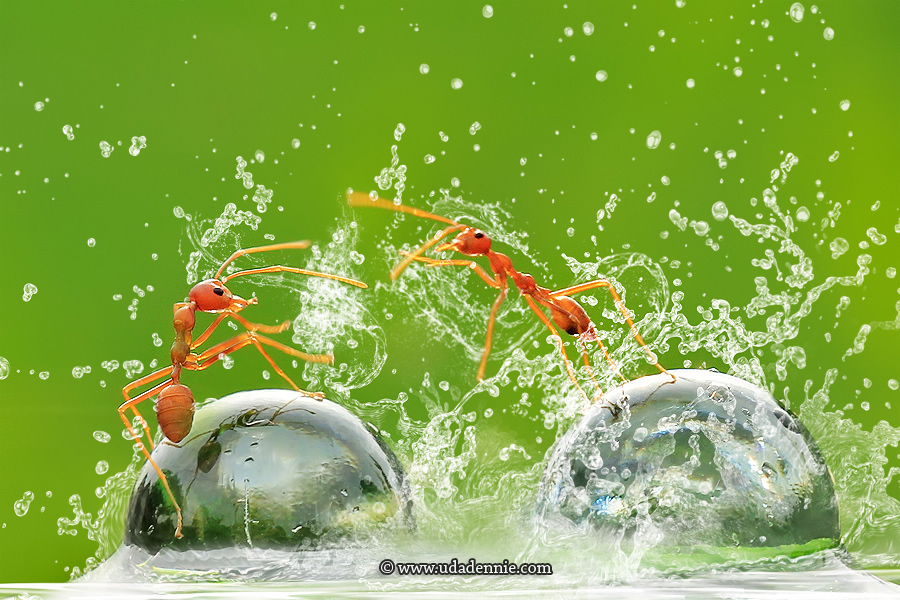 #25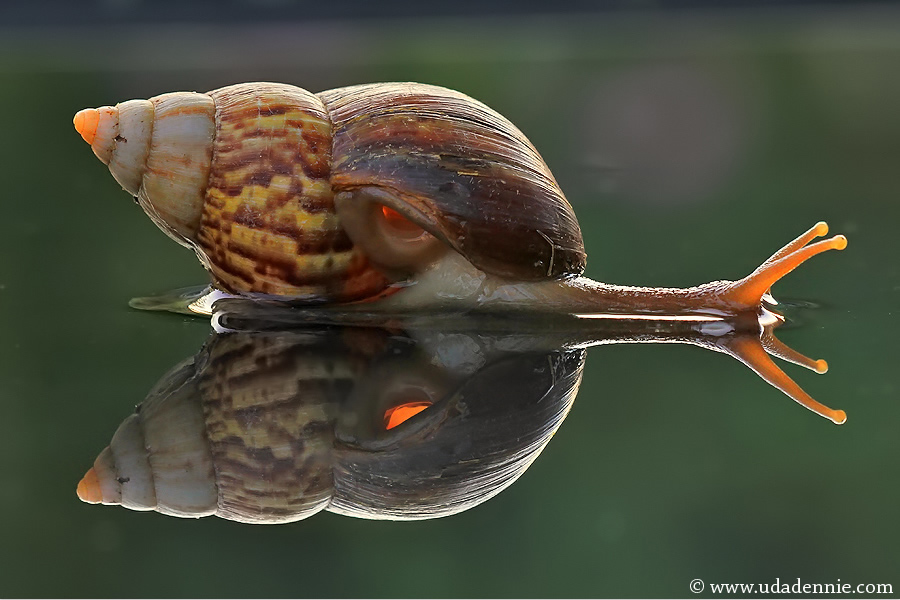 #26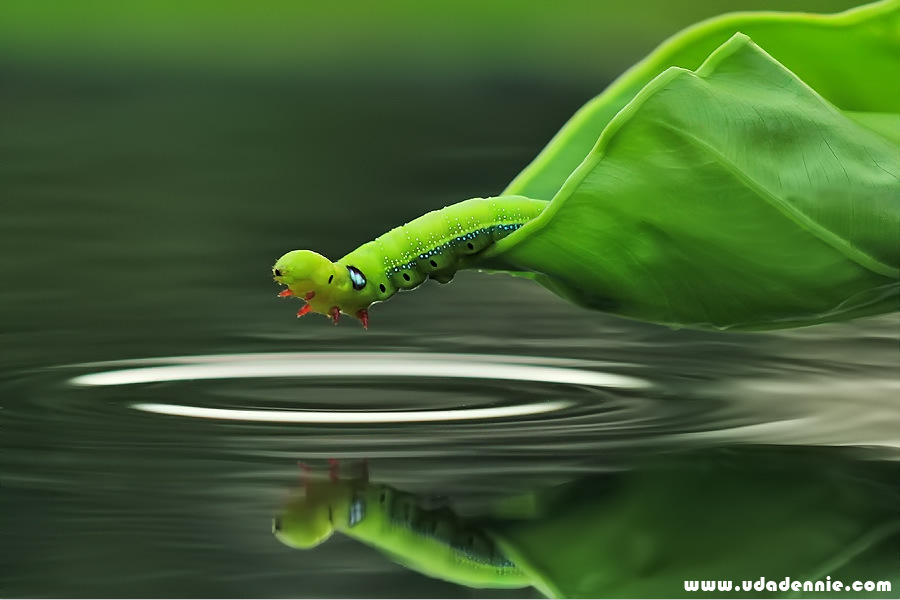 #27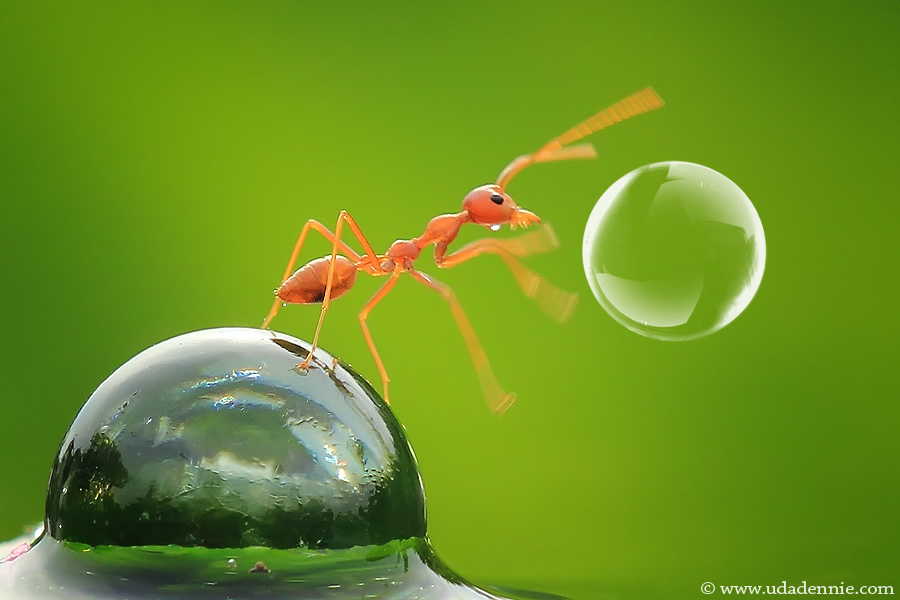 ---
Related Articles:
Denial of responsibility!
News Continue is an automatic aggregator of the all world's media. In each content, the hyperlink to the primary source is specified. All trademarks belong to their rightful owners, all materials to their authors. If you are the owner of the content and do not want us to publish your materials, please contact us by email –
[email protected]
. The content will be deleted within 24 hours.